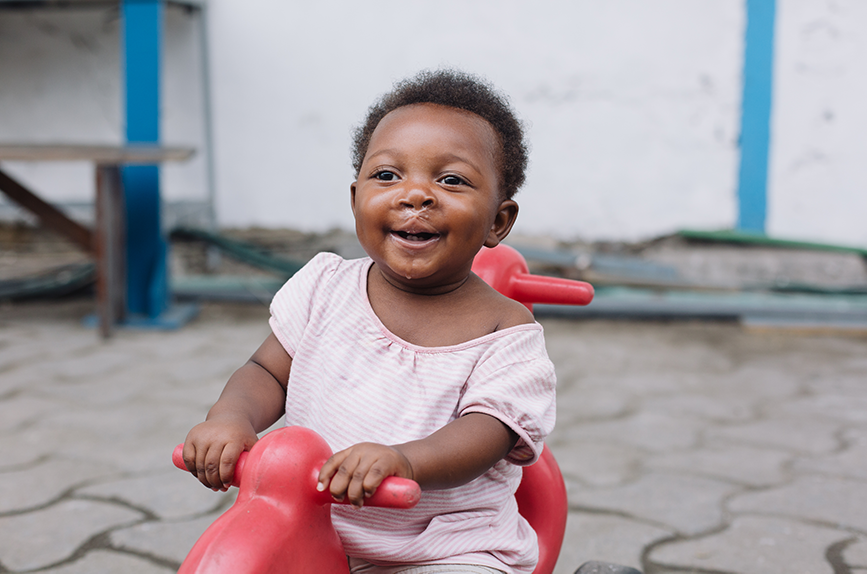 Mercy Ships began our mission to provide hope and healing to those in need in 1978. Each year we send hospital ships filled with volunteer professionals who selflessly provide life-changing surgeries to children and adults who otherwise would go without. Together we are saving lives.
Mercy Ships delivers life-changing surgical and medical care and partners with local communities to help them to help themselves. With your generous help we have achieved the following results.
DIRECT MEDICAL BENEFICIARIES
Village Patients Treated with Medical and Dental Procedures
Life-Changing Surgeries Performed
Health Care Professionals Trained in Their Field of Expertise
Health Care Professionals Trained to Train Others
Community Development Projects Completed
Developing Nations Visited
With your generous support, our Relief Fund financially supported a variety of direct medical services during the 2019 calendar year, as well as capacity building programs and projects across Guinea and Senegal in West Africa.