Mercy Ships Cargo Day – 4th of November 2020
You can help us make a lasting impact in the lives of the poorest people in the world. The global shipping and trading community joins together to raise support for Mercy Ships, an NGO operating the world's largest civilian hospital ship, serving in the poorest countries in the world.
Your participation is changing the lives of those in need! Join the movement today.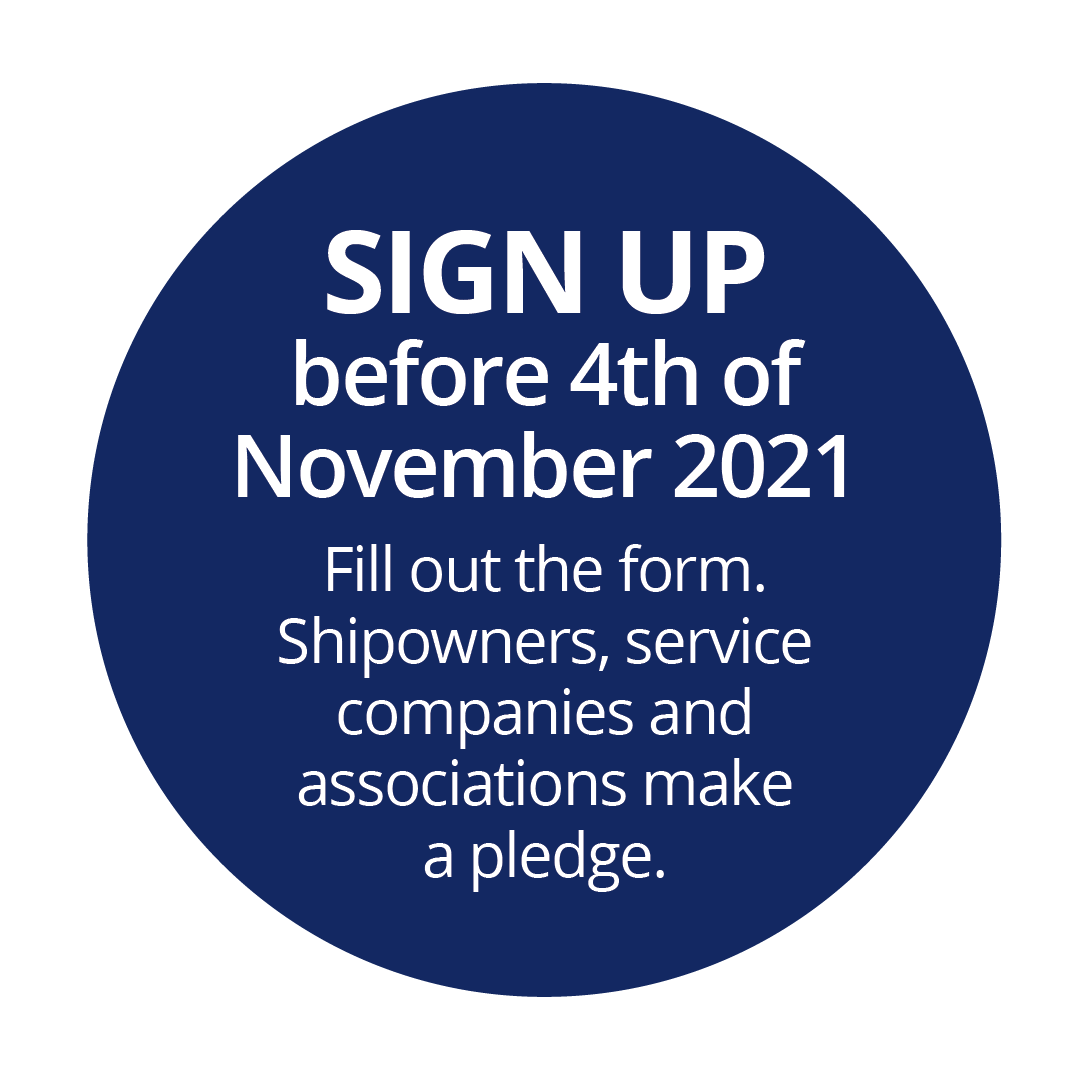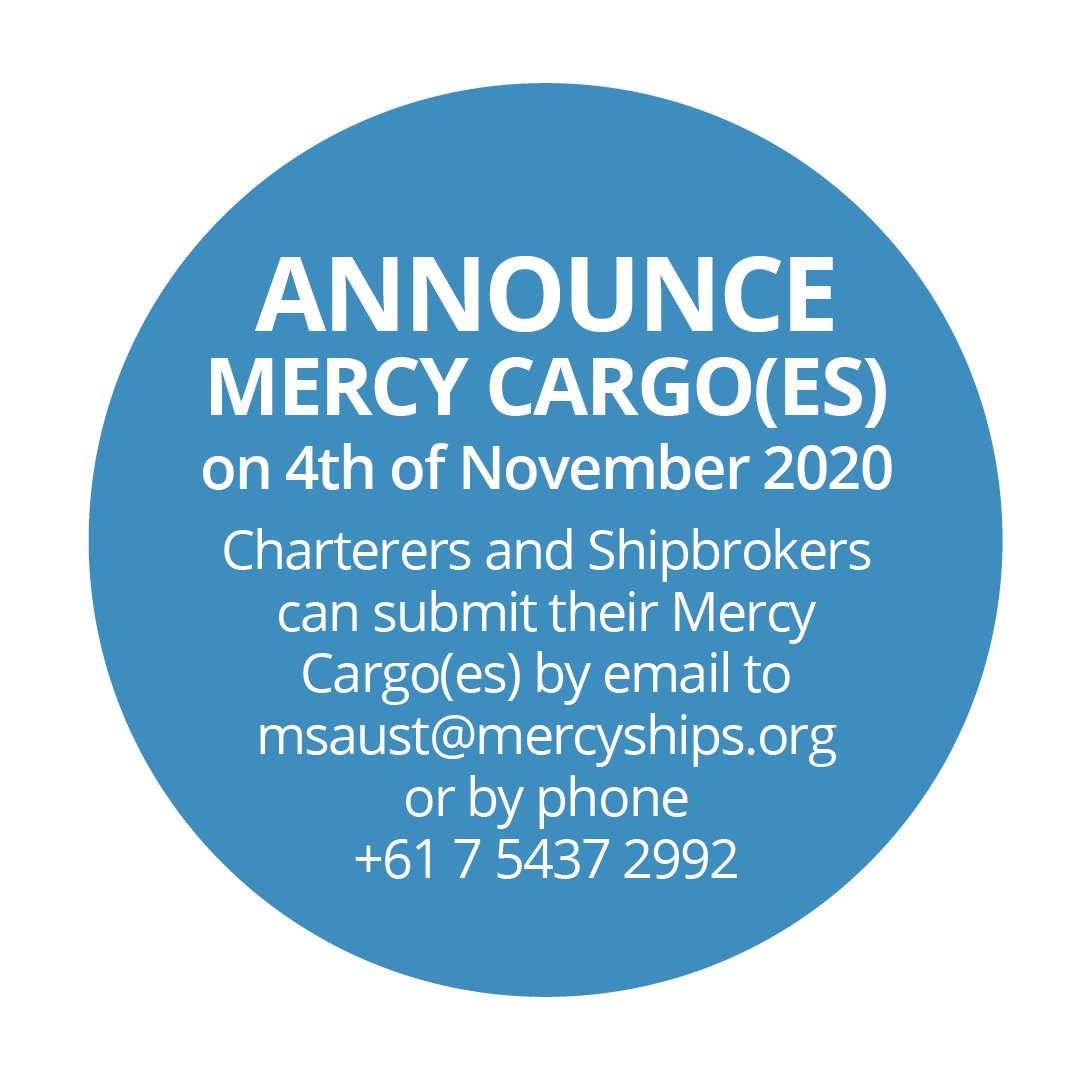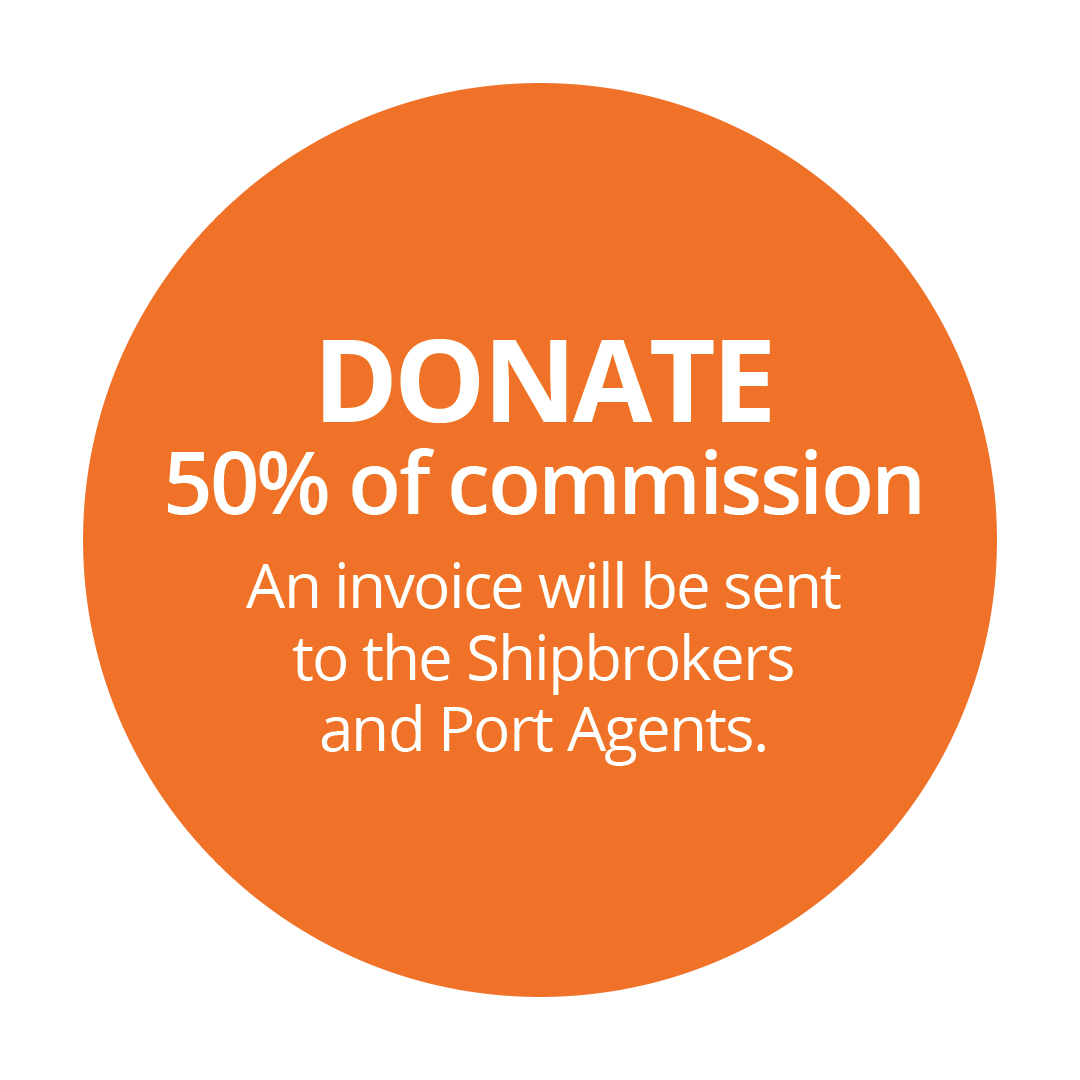 Watch Cargo Day Vision
Trip 2019